And yet another year of Uni almost done! I don't know about you, but I swear only five minutes ago I was a bright-eyed jaffy ready to take on the world. This last-week-of-uni has special importance for me, as it is the last of my undergrad. Here are 12 GIFs to sum up our week!
1. Getting all your last week assignments done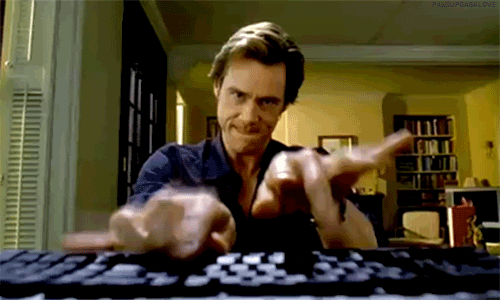 2. Hoping you won't have to move out next year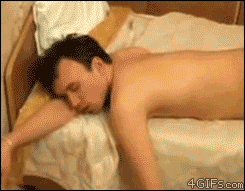 3. "It's so hot"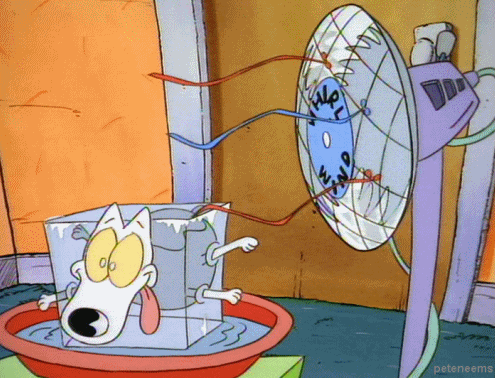 4. "Ok…now it's raining. Thanks Melbourne!"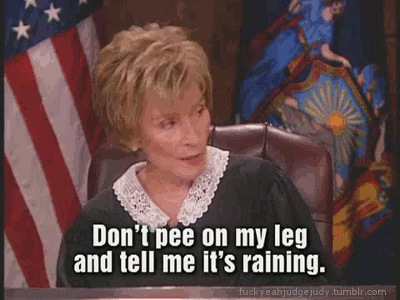 Whatever you say, Judge Judy…
5. Trying to organise to see all your friends you forgot see week 1-11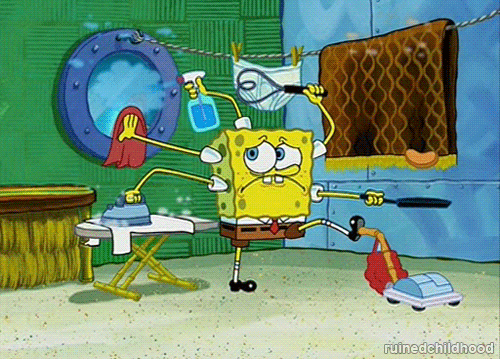 6. Celebrated a little too much*…
7. "There are exams coming up?!"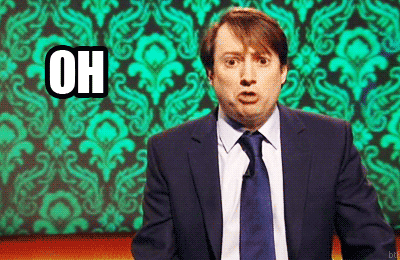 8. Saying goodbye for the summer
9. SWOT VAC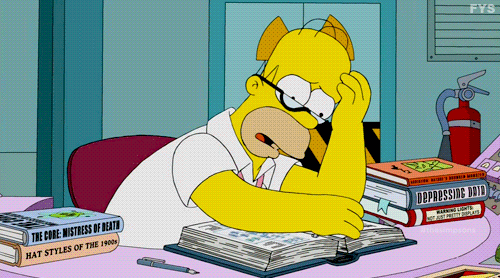 10. Getting out of class on Friday
11. "All H1s this semester!"
12. Feeling accomplished after another year done :)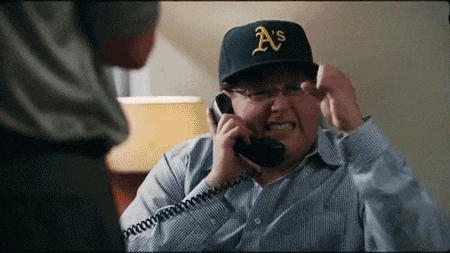 -Travis
*smoking is bad. Unless, of course, you want lung cancer, in which case smoking is good.
All GIFs thanks to Giphy and makeaGIF