Audilia is a third-year Biomedicine student majoring in Immunology, and is undecided on whether she wants to pursue health or education (or both?). When she's not holed up in a library, you'll find her stuck in a book or blogging at 
audsventures
.
So, you want to be adventurous? Study abroad? Live away from home? Travel the world (or at least, part of it)? Make new friends? Improve your language skills? If any of the above apply, read on as I take you through the application process for exchange.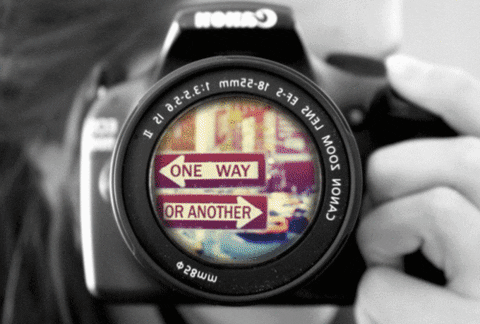 Before we begin, familiarise yourself with the Global Mobility website, you'll be referring to it constantly throughout the entire process!
Step 1: Eligibility requirements
It's important to determine whether you are eligible to go on exchange before you begin researching further. You can study abroad from your second year provided you have completed at leat 75 credit points. For a full list of eligibility requirements, click here
NOTE: Applications are due exactly one year before you study abroad. Example: submit application in Semester 2 2017 to study abroad in Semester 2 2018.
Step 2: Attending a myWorld First Step Session
This is compulsory to attend and will provide vital information including how to create a study plan and apply for available financial support. You can find the registration link here. Check this registration page regularly as faculty-specific information sessions will also be made available.
Step 3: Create a list of potential universities
Create a list of universities of interest (3 will suffice) in order from most to least preferred.
Factors you may consider:
Travelling destinations within/near that country
Finances – non-capital cities and Asian/South American countries are usually cheaper
Culture and countries of personal interest
Safety
Language – some universities have specific language level requirements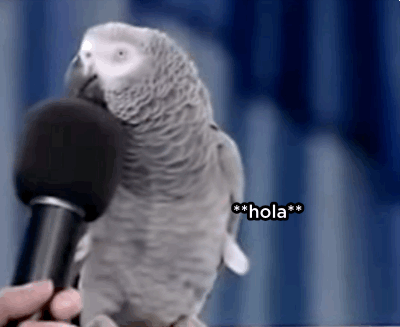 Step 4: Create a study plan and obtain subject approvals
This is the trickiest part of the application course because it involves course planning and obtaining approvals. However, you will only create a study plan for your top-preference university.
The first step is to look at your Melbourne University course plan to determine whether there are any pre-requisite subjects for your major or degree that you will need to complete while you are abroad. If possible, restructure your degree so that you complete all your pre-requisite subjects in Melbourne and breadths/electives abroad. This will make subject approvals much easier to obtain.
The second step is to peruse the course handbook of your chosen host university and select subjects that you are interested in. Always list more than what is required in the event one of those subjects becomes unavailable later.
The third step is to email the relevant subject or course coordinators to obtain approvals for those subjects. You can find exactly whom you should be emailing for the type of subject approval here.
An example of an email you might write is:
"Dear Professor/Ms/Mr _________,

My name is _____ and I am an undergraduate student who is applying for exchange to [insert host institution here]. I'd like to request approval for the following subject(s) to be accredited as _____ (e.g. level 2 Biomedicine selectives, level 3 Commerce breadths, a subject equivalent for MIIM30001). I have attached links for the subject descriptions and learning outcomes below.

[Follow on with bulleted list of subject(s)]

Thank you very much. "
NOTE: The study abroad team will contact you personally to create another study plan for your second or third preference if your application to your first preference university is unsuccessful.
Step 5: Finish the online application
Other sections of the application include:
Financial plan – create approximate estimates on each cost and demonstrate that your savings will exceed that. While the study abroad team don't scrutinise the financial plan heavily, this allows you to consider the costs of your semester abroad and how much you will need to save. Scholarships are also available and can be found here.
Exchange essay – explain why you want to go on exchange. It doesn't need to be a 1500 word thesis; it can be short and sweet.
Upload relevant documents
Step 6: Submit application and wait
Once you've submitted the application, you won't hear from the study abroad team for several months. Don't panic! They haven't forgotten about you, they simply have a lot of different applications and deadlines to accommodate as they're working with 100+ institutes from around the globe. Times will vary according to the university and region you have selected.
Step 7: Receive acceptance from host institution
Congratulations! You've just been officially accepted into your host university!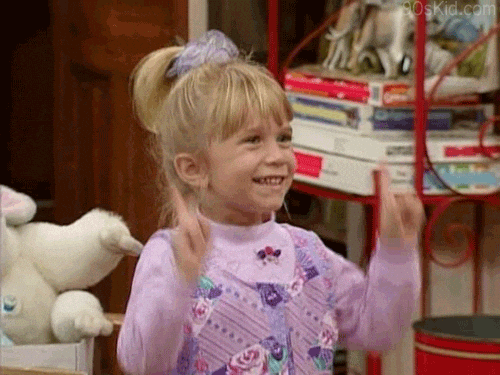 Now it's time to plan your trip. Your host university will send you important information on term dates and applications for accommodation, visas and subjects.
Step 8: Enjoy your experience!
Exchange was one of the best experiences in my life thus far. Regardless of when and where you go, I can assure you that you're bound to have one of the most transformative experiences of a lifetime!
My personal timeline
Please bear in mind your timeline will vary according to the university and region.
Good luck!
– Audilia