Cassie is a third-year Commerce student, majoring in Economics and Finance. She spends several hours a day listening to true crime and/or politics podcasts, and is addicted to long distance running.
If you've been living the lavish university life, your bank account may be hurting after a few too many indulgences. So if you're looking for some tips to cut back your spending, or just some harsh truths about where you're spending it all, you've come to the right place!
Stop buying coffee!
This is obvious because it's true. Coffee is incredibly expensive. Maybe just 'treat yo' self' once a week, or invest in a loyalty card and make use of your free tenth beverage every now and again! Check out my other blogpost about the different coffee spots around campus and where to find the cheapest brew.
Take public transport to Uni
Parking at University is both; super expensive and stressful. Take the bus/train/tram or simultaneously save on the gym membership by walking or riding your bike.
Prepare your meals
I'm not talking meal prep like Dwayne 'The Rock' Johnson, you could even set aside some leftover pizza if that's your thing. Meal prepping is not hard and can save you some much needed dollars. Allocate one night a week (like Sunday) and just put aside a couple of hours to pack up some lunch and snacks for the week ahead.
Cheap eats
If you must buy food on campus, then hunt around for cheaper options! I promise you it's possible to eat good, cheap food on/around campus. One to try: Don Don! All their dons are less than $8, and they're damn good. This also means that regardless of whatever juice craving you have: Boost may not be the thriftiest option for you. We all know that Boost is the Prada of drinks and you are not making the Kardashian level amount of money that you would need to drink Boost regularly (even with the free tenth beverage!)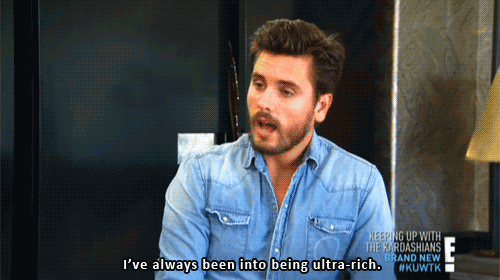 You do not need new stationery every semester
I know it makes you feel glamorous but you don't need new pens. Use the same pens as last semester. Also, for most degrees you don't need every shade of amazing $20 highlighters. Buy one.
Don't buy your textbooks
You know what else the library is good for apart from napping between classes and charging your phone? It houses all your textbooks! If you really don't want to share, buy them second hand! Details can be found here.
Don't buy water
Taps are a thing. Bring a drink bottle and don't buy water. You'll save money and help the environment at the same time. Win-win!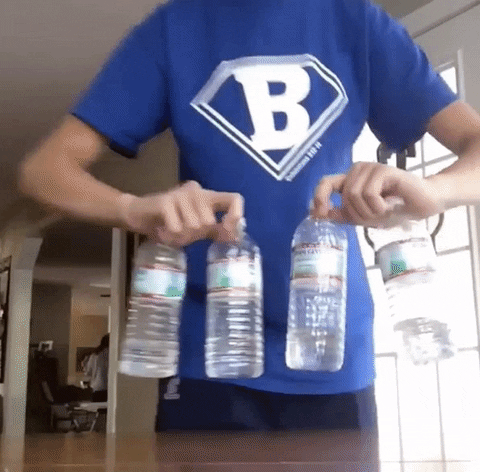 Get your finances in order
You don't have to be studying Commerce in order to get your finances in order. Interest is an important thing and can make a big difference to your savings. Find the savings accounts with the best rates here. Most banks also have term deposits, which reward you with high interest and do not allow you to withdraw money – forcing you to get thrifty!
Leave your money at home
If you literally cannot control yourself because you love that A-list lifestyle, then leave your wallet at home, and remove Apple Pay from your phone. It's may seem like an overreaction, but it works.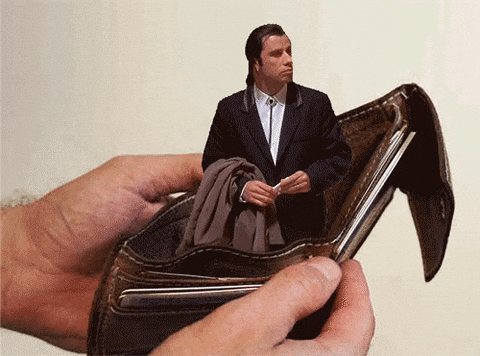 – Cassie